Pants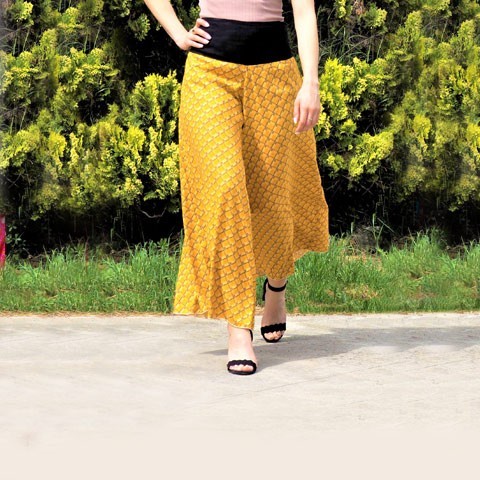 A range of highly prized and appreciated pants in the workplace, vacation, wellness, yoga, meditation, shiatsu, massage, sports practice and martial arts for its great comfort
- Combi-Sarouels to be carried in different ways from S to L.
- loose pants and smockery belt in T.U. embroidery
-Trousers flared and split on the side in the U.S.
-Trousers to be worn in high or low size with bites and windowed links in the T.U.
-Trousers embroidered in the U.S.
- Light, pleasing, silky trousers to wear as comfortable as a pyjama or Kimono in the U.S.
-Models in cotton, rayon, and artificial silk