300 designs : vintage shirt, ethnic shirt, psychedelic shirt, tribal shirt, aboriginal shirt, African shirt, wax shirt
Original & Fancy Shirt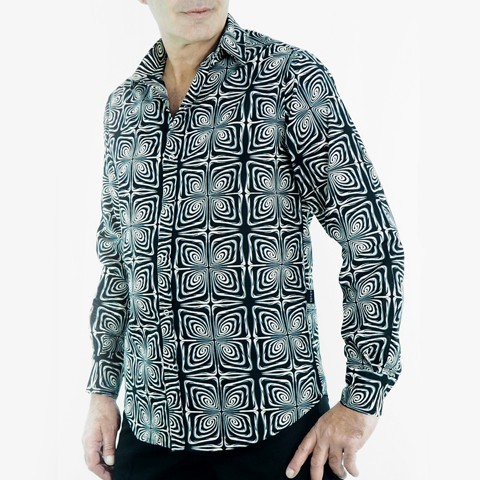 Creator of Original and Colorful Fancy Shirts
150 models of original shirts in very limited series. 1 or 2 shirts max per size from S to 3XL.
PACAP shirts are made of soft and comfortable cotton, easy to iron, and are made in our workshops.
Our Prints and Patterns
We offer a complete range of "vintage shirts, ethnic shirts, psychedelic shirts, tribal shirts, aboriginal shirts, African shirts, wax shirts, graphic shirts, ...".
You will love it as much as surprise your entourage while standing out. See make jealous and come back very quickly to complete your dressing like all our customers.