Debard, Caraco, Crop Top, Brassière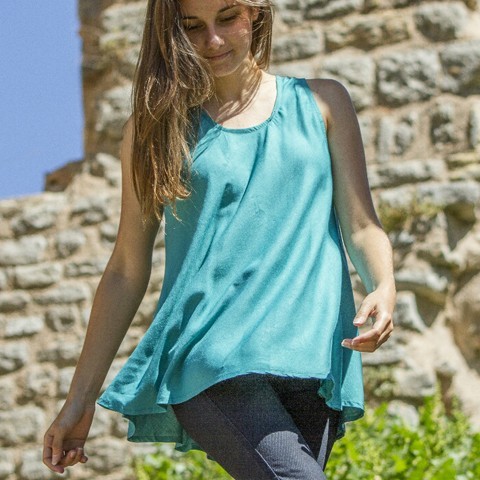 Woman Debarders

When it comes to being relaxed, you can breathe easier with our collection of longshoremen and caracos PACAP for women. These everyday essentials are irreplaceable for warmer days and comfortably under shirts and blouses in colder climates.
We offer a selection of charming printed patterns, soft materials and flattling cuts across our range of women's longshoremen.

Single size women tops

Cotons, lace caracos, sleeveless tops, sleeveless t-shirt, t-shirt torn, t-shirt with torn shirt, t-shirt with handwriting, t-shirt, original t-shirt, t-shirt, T-shirt, t-shirt, t-shirt, t-shirt, t-shirt, t-shirt, white t-shirt, white t-shirt, white skater, black longshoreman, dance skid, sweater, sport skid, T-shirt in jersey, t-shirt in jersey, t-shirt wide, top-of-bloom, high-waist crop, high-flying, top-to-fly, top-of-shirt, fanciful sweater, fancy shirt, longshoreman with elasthane, top short, tee-shirt Take off,.. browse our t-shirts not expensive simple sleeve or floral pattern, Aztec pattern ... and so many other top women that you can easily slide under a fine vest or a seasonal jacket.