T-shirt Manches Curves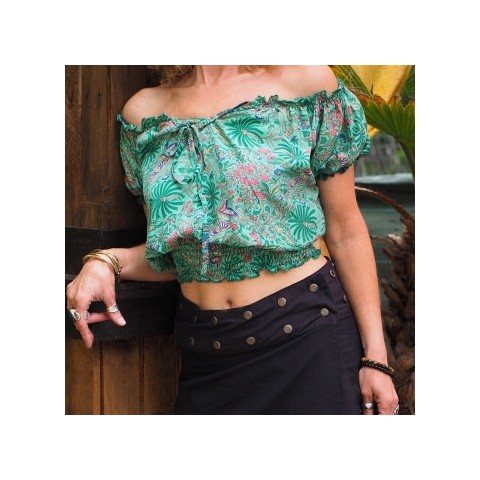 Flexibility and softness, modern cuts and shapes, t-women's shirts and tops are expressed with malice and delight. With or without sleeves, united or for reasons, t-shirts are proof that simple and basic things are indispensable and constantly reinvent themselves. These highs for women are therefore a basic that one is sure to find in each dressing because it perfectly combines a woman who is reckless with a certain taste for adventure and relaxation.
The woman t-shirt, a classic for every hour of the week
tops for all styles
Col V T-shirt, round neck t-shirt or t-shirt t-shirt, cuts and shapes are numerous to satisfy a greater number. T-shirt in lace, t-shirt with printed, marinière or bimatier, you will also have the choice in style so that it will marry as best you can with your dressing.