Combination-Salopette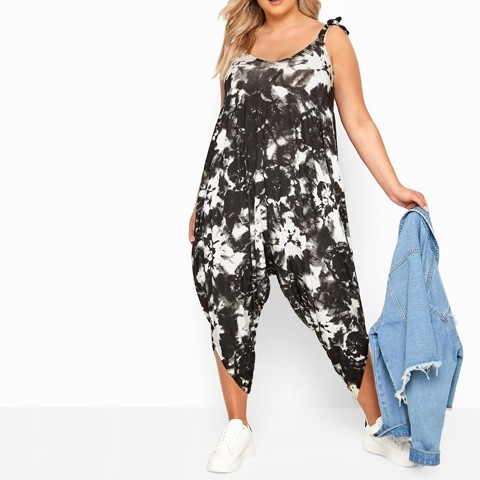 For all your occasions, take the trouser combination and offer a convenient and comfortable style. This unique piece avoids any hassle because you don't need to think about what to wear it!
The buckling combi is worn every season.
This salopette is easily and very comfortable to wear, and fits well with its elasticized ankles.
Because we like to offer you the choice, we offer you a multitude of prints on our models.