300 Hawaiian shirt, Flower shirt, Liberty shirt, Tahitian shirt, Island shirt, Magnum shirt, Multicolor shirt, Flowered shirt
Flower Shirt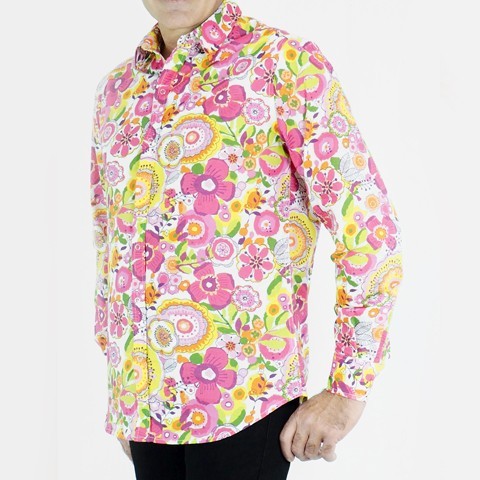 CREATOR OF FLOWER SHIRTS
Trendy pure cotton shirt for men. PACAP surfs on the floral fashion that has conquered men's fashion.
PACAP has 100 original prints to make you stand out and surprise your friends and family.
Our Prints and Patterns
Hawaiian shirt, Flower shirt, Small Flower shirt, Big Flower shirt, Poppy shirt, Liberty shirt, Tahitian shirt, Island shirt, Magnum shirt, Multicolor shirt, Aloha shirt, Floral shirt, Tropical shirt, ...
Our floral prints and patterns bring a touch of elegance to these revisited elegant shirts and lightness to your dressing room.